Tucker Law LLC
---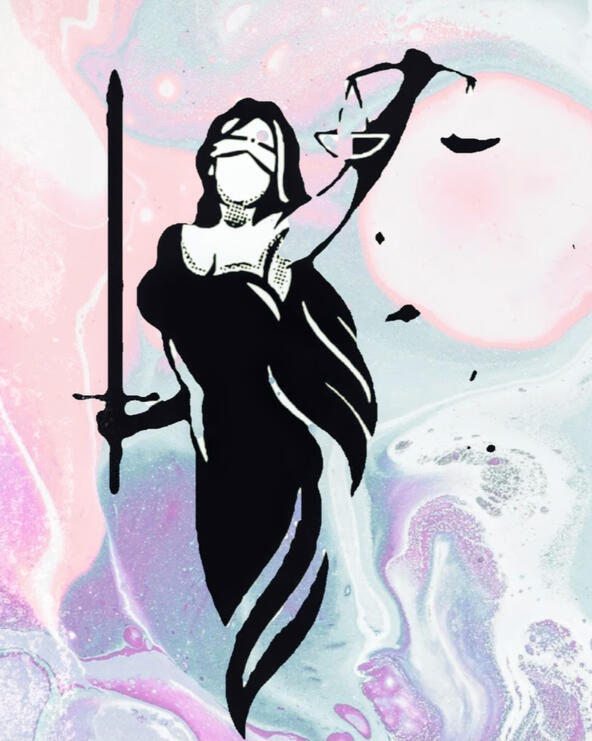 Licensed to practice law in Arkansas, Kansas, & Missouri, Attorney Raye Ann Tucker has years of experience advocating for her clients.

Whatever your reasons are for searching out an attorney, Ms. Tucker wants to be there to support you. Whether it is End of Life planning, Modification of a current child custody order, Divorce, or a Paternity case, Ms. Tucker will go above and beyond to represent you.

We believe in quality over quantity.

Our goal is to provide you with a personal experience that suits your needs. We hope to provide you with a personal touch that can sometimes be lacking with larger law firms.

Our office is entirely virtual. Our commitment is entirely present.


It is our goal to put TLC back into every case.